Last Friday I went to BATU, MALANG. To the event "MAKMU SEMPER" by GEMBEL URBAN with other friends and Gembel Urban Crew from Jogja, and also The POPO from Jakarta.
Here is my piece, collab with Mr.Popo character...Nice wall, cool weather, and fun...!
Big Thanks to RACON3 and Gembel Urban Indonesian Inlander...
at BATU GALERIA ( Pasar Poja ).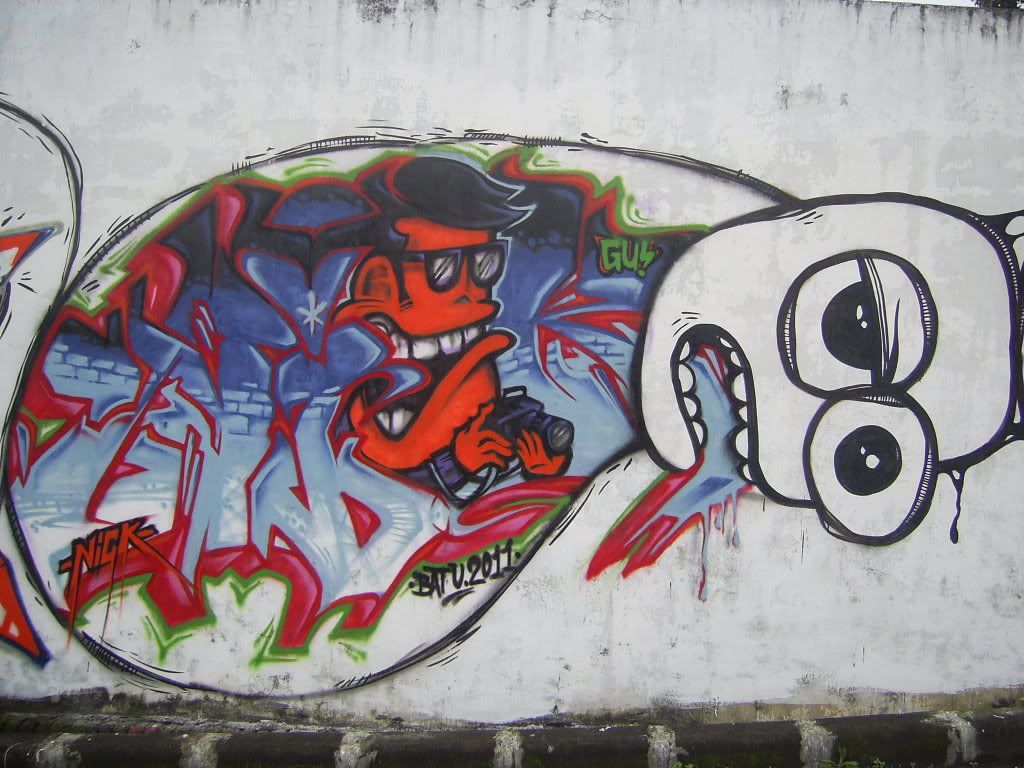 Big Thanks to TANKIDS.SAS, NAWcru, MNC and DEADEND to give us a ride and place to rest in Surabaya.
at jalan Mayjend Sungkono.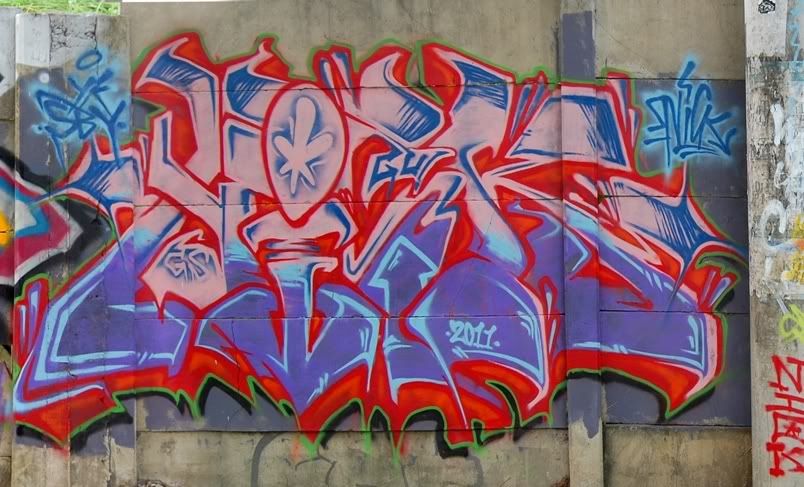 super
BIGWALL!!!
more pic
KLIK!